"Now I can actually see what my employees are doing in the office..."
- Mike Shilov, sqlbak.com
Start monitoring in one click
No account required. 100% free.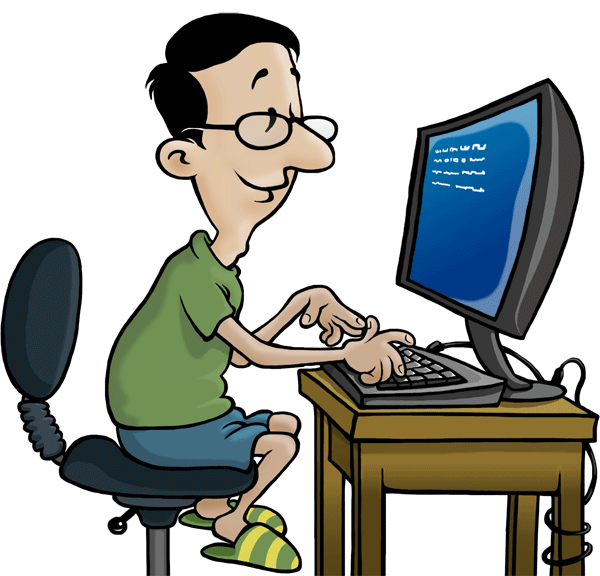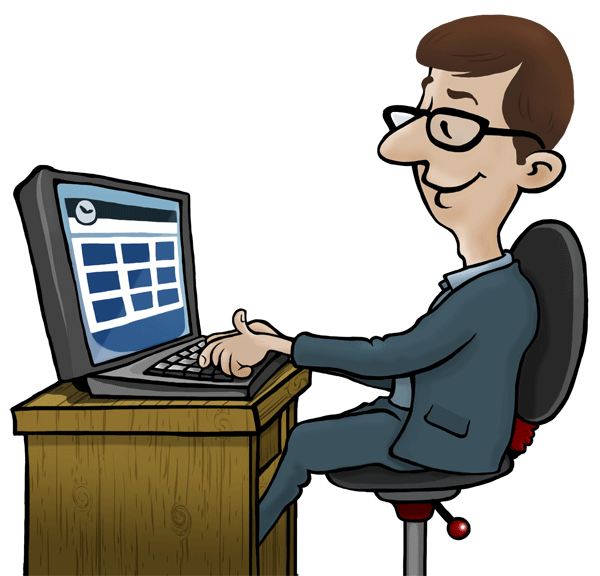 See screenshots, time worked, activity level, apps used
and websites visited - all in a browser. Free.
Why is it free?
LumOffice is free because we make money with ScreenshotMonitor - a service similar to LumOffice, but meant for remote employees and freelancers where they start and stop tracking at will and add notes on what they are working on.
Over 1000+ businesses already trust us